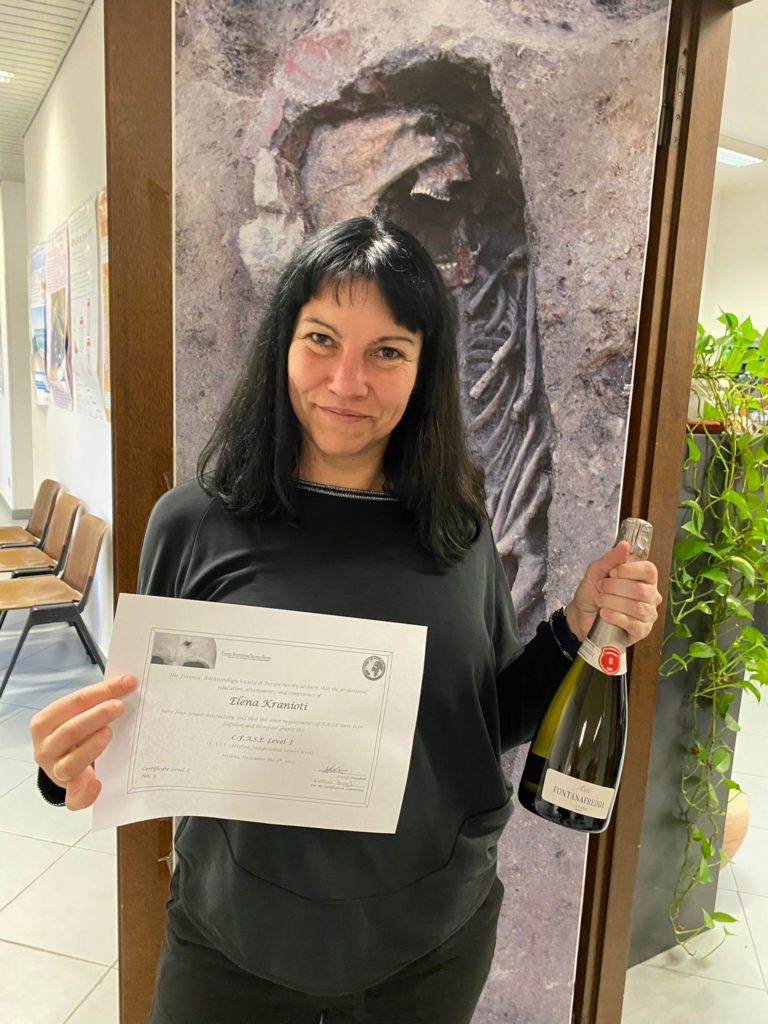 Welcome to our newly certified experts!
FASE counts 4 more certified colleagues!
We are happy to share the results of the certifications exams held in Milano on Monday the 5th of December.
We have two more experts certified with level 2, namely Ângela Bessa (Portugal) and Nicole Prata (Brasil).

Furthermore, we have two more experts with level 1: Elena Kranioti (Greece) and Carlos Palhares Machado (Brasil).

Next certification session will take place in Marseille (France) during the last week of August 2023. More info to come very soon…