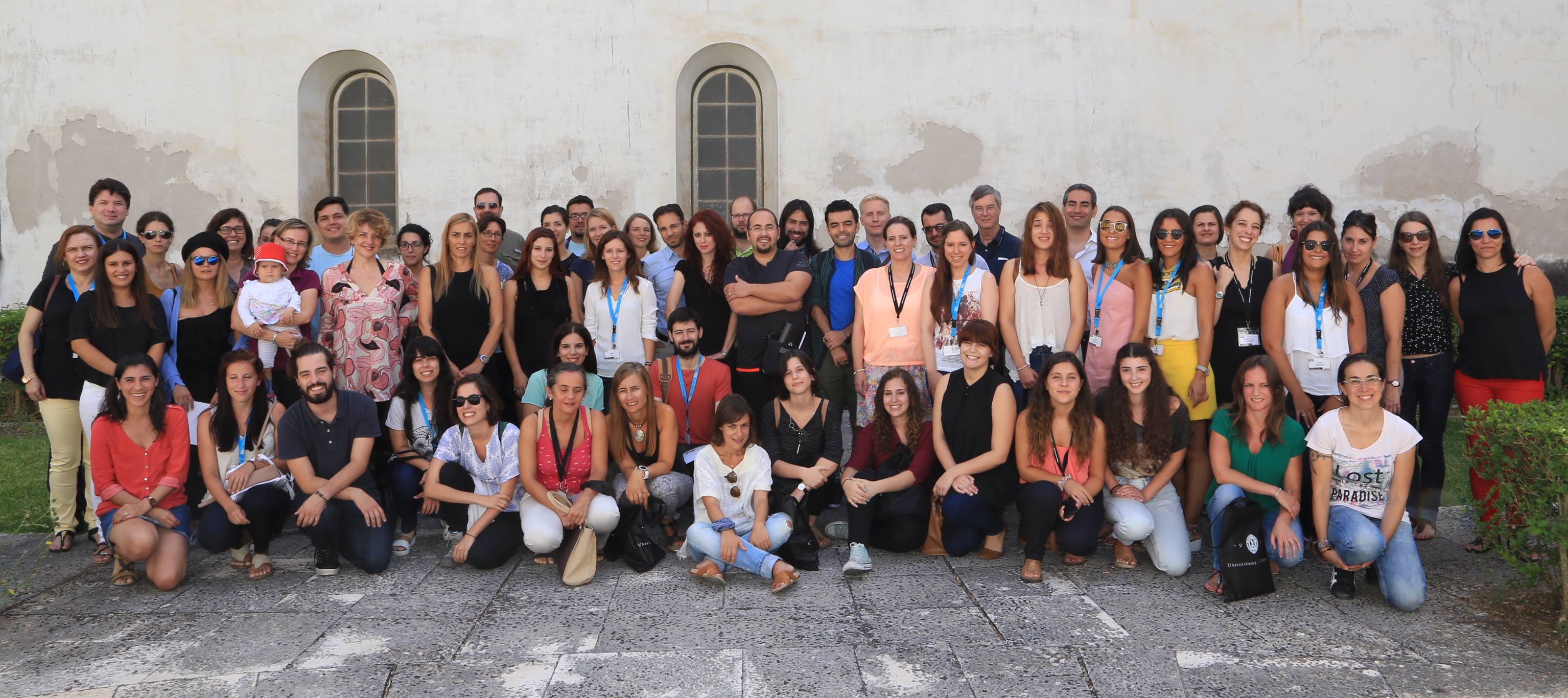 FASE participants in Coimbra (Portugal) for the 2018 workshop
The Forensic Anthropology Society of Europe (FASE) brings together anthropologists, forensic pathologists, odontologists, geneticists and other experts in the fields of forensic medicine and forensic science, in order to promote scientific and academic development of the discipline of forensic anthropology.
Forensic anthropology was firstly defined as the application of the science of physical anthropology (now biological anthropology) to the legal process. Nowadays, it encompasses many research fields (such as trauma analysis, archaeology, isotope analysis, crime scene documentation) to identify human remains and assist in the investigation of crime. Forensic anthropology is a fast-growing discipline, partially due to the increasing number of single forensic cases, mass disasters and war-related crimes that require expertise in the retrieval, recovery, identification and medico-legal study of badly decomposed, burnt and skeletonized human remains.
Due to differences between jurisdictions, the training and responsibilities of forensic anthropologists may differ. Some examples of issues that  forensic anthropologists may deal with are:
The diagnosis of species of origin of skeletal remains (human or non-human).
Estimation of post-mortem interval of human remains.
Compiling a biological profile of unidentified human remains (estimation of sex, age, ancestry, stature, skeletal pathology)
Facial reconstruction.
Comparative analysis for personal identification.
Identification of living individuals
Age estimation of unaccompanied minors, such as refugees.
The analysis of skeletal trauma.
Recovery and identification of victims of mass disasters.
Recovery, identification and analysis of victims of suspected war crimes or torture.
The aims of FASE are to encourage training and professional development, improve practice, establish and enhance standards, and thereby advance the science of forensic anthropology (FA) and its related disciplines. FASE furthermore aims to support knowledge and research in the field, by harmonize techniques and diagnostic procedures across Europe. We encourage and promote adherence to the highest ethical standards and professional conduct. We have developed a rigorous and robust certification process for forensic anthropology practitioners, to increase the overall quality in forensic anthropology, and to provide an certification opportunity to all those who wish to practice forensic anthropology.